All Natural Dog Food News and Updates
Discover the latest tidbits about all natural dog food including treats, chews, supplements, etc...
Come back often so you don't miss a thing!
Nimble and I want to make sure your doggy lives a long, happy and healthy life.
Dog Feeding Schedule Overload? Read this!
You're finally at the right place! You've got your dog feeding schedule all figured out (whew!). Are you sure? For instance... did you know that raw dog food vs processed dog food makes a big difference? Just tag along with us and mother nature... it's simple!
Continue reading "Dog Feeding Schedule Overload? Read this! "

Before...

After...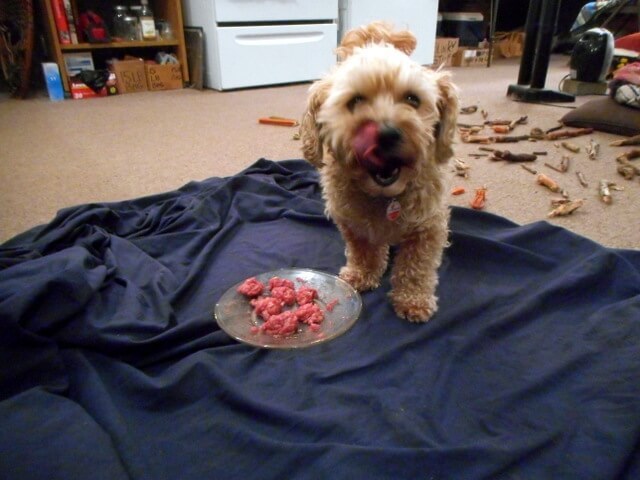 Ahhh... that's much better... arf!
Our website is a work in progress!  We'd love it (and so would your dog) if you returned regularly to check out all our new articles.  We can't wait to expand on the topics above!  Also, we'll include our highly recommended products for you and your dog to choose from... only those we have used or would use ourselves.


Like this Page?

Home > What's New?                                                                                            Back to Top