All Natural Dog Food News and Updates
Discover the latest tidbits about all natural dog food including treats, chews, supplements, etc...
Come back often so you don't miss a thing!
Nimble and I want to make sure your doggy lives a long, happy and healthy life.
Feed All Natural Dog Food for Excellant Health!
Don't be misled. Check to make sure the dog food you're feeding Fido is real all natural dog food! No worries... just follow the prey animal theory!
Continue reading "Feed All Natural Dog Food for Excellant Health!"

Before...

After...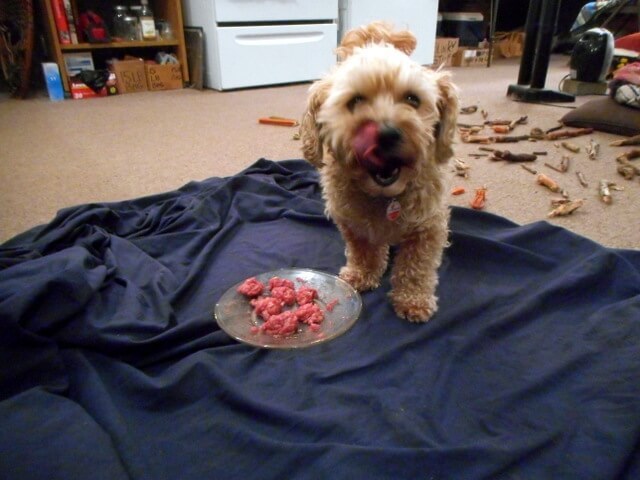 Ahhh... that's much better... arf!
Our website is a work in progress!  We'd love it (and so would your dog) if you returned regularly to check out all our new articles.  We can't wait to expand on the topics above! 
Also, we'll include our highly recommended products for you and your dog to choose from... only those we have used or would use ourselves.  Also...

Be sure to check out Scott & Nimble's News Flash for monthly helpful tips and other neat stuff!


Like this Page?

Nimble & I always reply to our visitors' comments below asap!
But... all of you who commented before April 14th, 2023 vanished and Facebook can't fix this so...
I'm "re-replying" (arf!).  All comments from this moment forward will be posted forever (we love hearing from you). 
Scott & Nimble.

Home > What's New?                                                                                            Back to Top