All Natural Dog Food News and Updates
Discover the latest tidbits on all natural dog food and dog health to keep your dog happy and healthy. Come back often so that you don't miss a thing.
Vegetables for Dogs... Fruit too!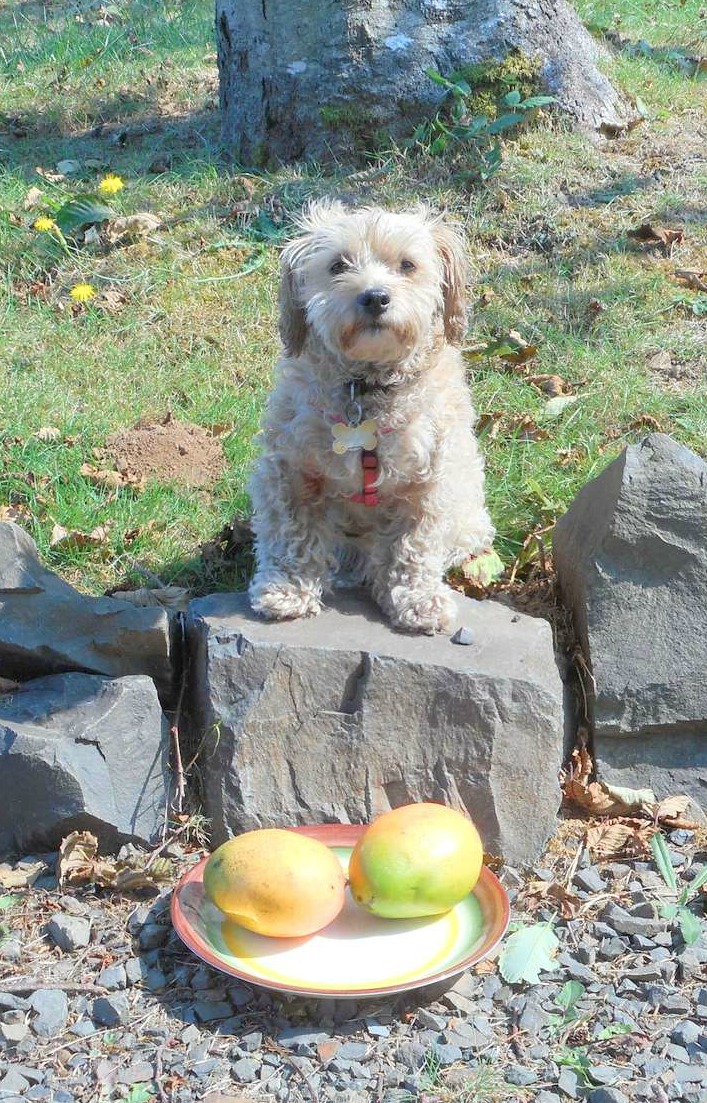 Raw fruit and vegetables for dogs... doesn't get better than that! Your doggie will live longer and healthier. No more vet visits. Save money and stress!
Nimble wants a treat for sharing her "What's New" page with you!
Our website is a work in progress!  We'd love it (and so would your dog) if you returned regularly to check out all our new articles.  We can't wait to expand on the topics above!  Also, we'll include our highly recommended products for you and your dog to choose from... only those we have used or would use ourselves.


Like this Page?

Home > What's New?                                                                                            Back to Top